---
Taking care of rental property can be very demanding, especially if you have to be away because of working a full-time job, travelling, caring for a loved one, or watching your children. It can be stressful if you have to wear more than one hat most of the time, and meeting renter's needs is often an ongoing task. One of the best ways to take care of your property and have less stress is to let a property management company manage it for you.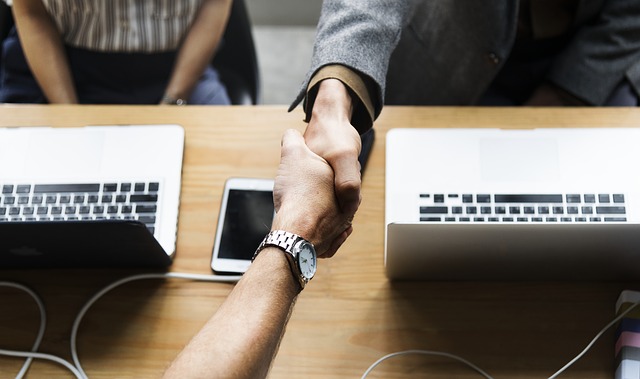 Hiring a property management team lets you relax more and enjoy life at the pace you want. You can pass the headaches of managing a rental property to experts and be ensured that it is being handled well. You can:
Give Them Some or All of the Work
Property management companies can do some of the tasks – especially the ones you find distasteful – or all of them. Since they work for you, you make those decisions. The agreement will outline the type of work you want the company to do and what you want to do yourself.
Find Tenants
Keeping tenants in your rental property can be difficult and time-consuming. Keeping tenants in your property requires that you are aware of the laws, know how to find quality tenants, and can set rent rates that will make a profit.
Collecting rent is another problem that can be given to the property management company. They can help you avoid problems caused by bounced checks, late rent payments, or problem tenants, and can even provide evictions when needed – according to the latest laws.
Maintenance Calls
Calls for maintenance can occur at any time of day or night. Unless you do not mind calls for maintenance work at any hour and have the knowledge and time to make those repairs, you can let the property management team handle it. Tenants can be given their number to call when a problem occurs. They also know professionals in your area that they trust and who will give them a good rate. Knowing that your property problems are covered can help you sleep better.
Preparing for New Tenants
When a tenant leaves, a property management team can renew the apartment or house quickly. They have a team they can draw on for this purpose, which means it does not have to wait until you can find time for it. This reduces the time that you are without tenants, which will increase your profit.
Bookkeeping
Managing the books and making sure that you have funds on hand for unexpected problems is another reason why you need a property management company. A budget will also be created and taxes will be paid as needed to ensure expert financial management.
There are many more benefits you can get when working with the Bottomline Property Management company. When you want more freedom from management issues and are ready to let professionals do it for you, contact their friendly staff today and let them tell you how they can improve your bottom line.…
---